Explore the many forms of art therapy
We all undergo stress at some time or the other. What matters is to do something about it.
Art it out allows you to heal yourself and give your mental health the Love And Attention It Deserves.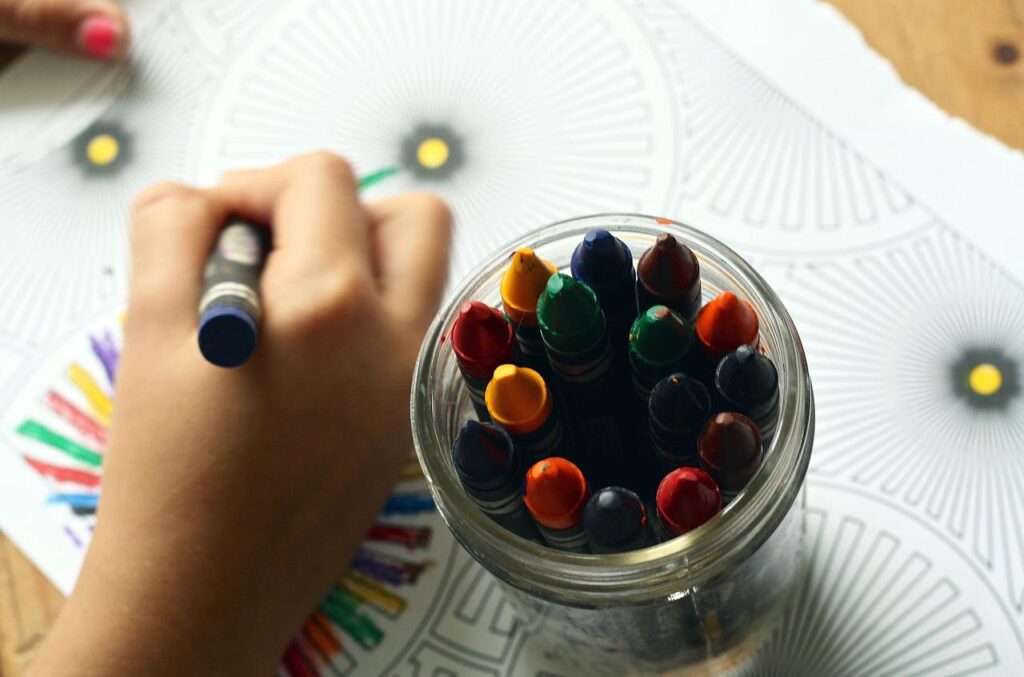 Individual
Get one-to-one sessions.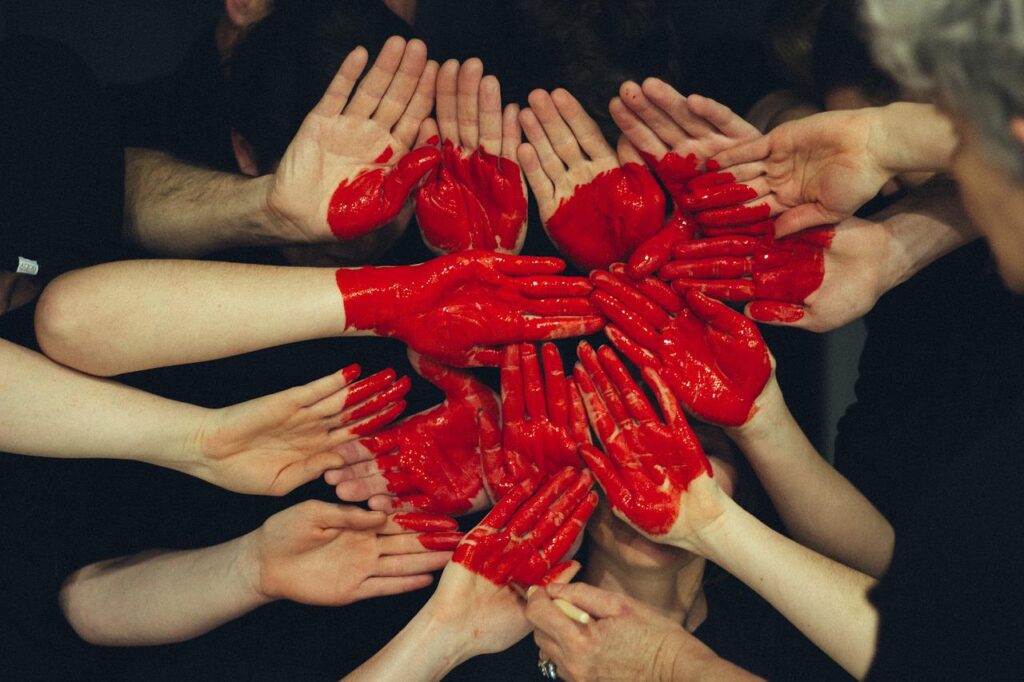 Group
Contact us for small groups , large groups and corporate workshops.
We Offer the best Stress management Workshops based on Art Therapy Sessions. 
The benefits of art therapy are numerous and one has to experience to know what wonders it can do.